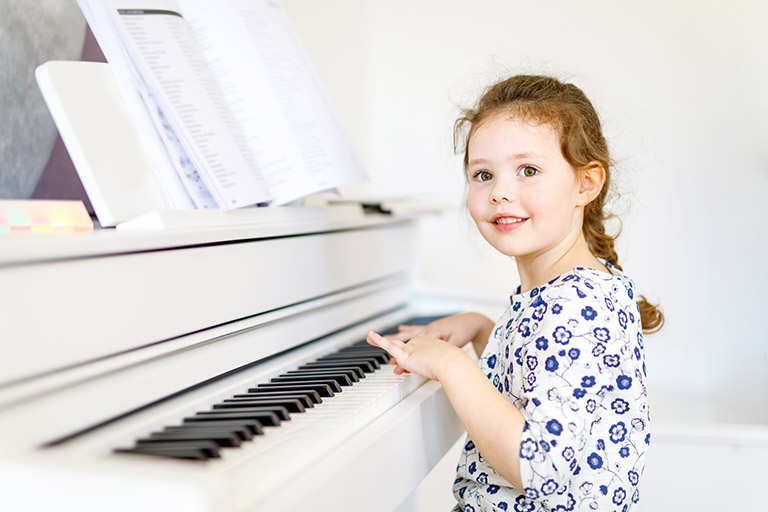 Music Lessons For Kids And Adults
Piano • Violin • Music Theory • Singing • Chamber Orchestra • Composition
Our teachers hold a Master's Degree in Music Education and Performance and have experience working with students of different ages.
Our Goal is to help nurture the natural talents of students.
We offer:
Preparation for RCM examinations, concerts, music competitions
Individual and caring approach to every student
Teaching methods adapted to individual needs helping student to develop musicality and technical skills
Variety of music styles and genres
Help with finding the right instrument for a student
Exercises to improve memory, develop motor skills, coordination, and foster creativity
Our Mission is to help students fall in love with music, enjoy playing, and find a way of expressing their selves through the music.